We have so many resources to teach fractions, we have linked these across a few pages. Below you can find our games that teach fractions, followed by links to a list of PowerPoint presentations and PDF
Games that Teach Fractions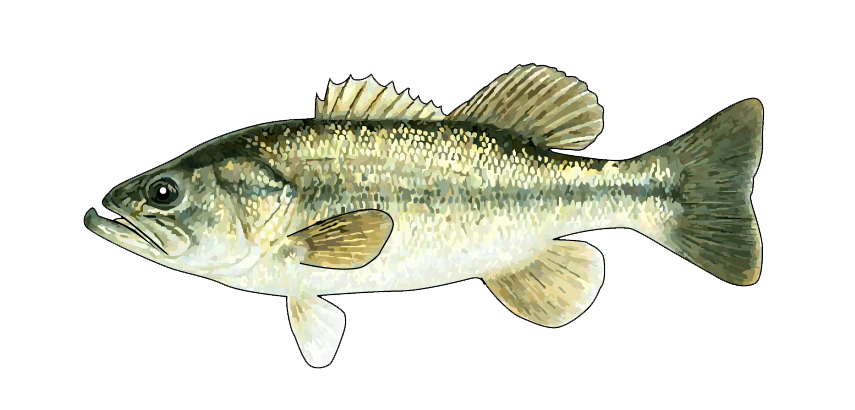 In Fish Lake, players practice with Fractions while learning math problem-solving strategies. They'll also be introduced to Native American history. Who knew you could get this excited about fractions? Recommended for grades 4 and up. Runs on iPad, Mac and Windows computers.
Follow two teenagers who apply their knowledge of fractions, decimals, measurement and statistics to retrace the Ojibwe migration through the U.S. and Canada. Plays on the web on Mac, Windows or Chromebooks.
From "Understanding fractions" with examples of how Native American children told time by the sun to "Finding the least common multiple" we have ready-made presentations you can download in PDF or PowerPoint formats.
17 videos organized by topic, from "What is a fraction?" (explained with a pile of fish) to "Fraction and decimal equality"