Check Email for Your 7 Generation Games License
Your 7 Generation Games school license is emailed to the address you provided upon purchase. Look for a 7 Generation Games email containing instructions and links. Check the spam folder, just in case. If you did not receive it, email info@7generationgames.com or fill out a contact form. We will reply within 24 hours.
Select a Device
We offer teachers and students both free and paid games for the listed devices and operating systems. Select an operating system to get started. Note: You may download and use as many copies of the free games as you need.

Windows
The links below will take you to the game page in the Microsoft Store.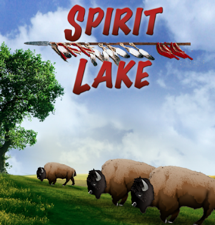 Spirit Lake Demo – Download a free level to learn multiplication. Once downloaded, you can play it anywhere, no Internet access required.
Spirit Lake: The Game – It's a matter of math and (virtual) death! Learn multiplication and division – including word problems – and Dakota culture. Save your tribe from attacks and a spreading epidemic. Escape rabid wolves. Hunt buffalo. Math has never been this fun!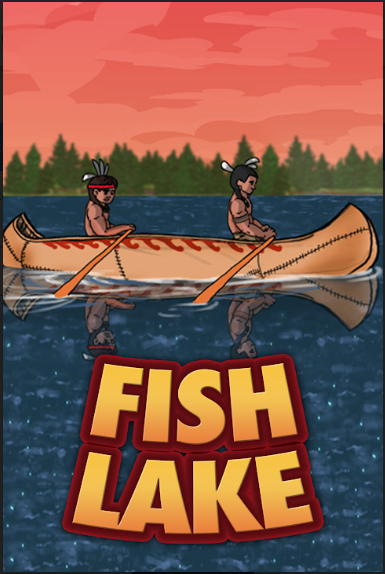 Fish Lake Demo – Download a free demo level of Fish Lake to learn fractions and Ojibwe history.
Fish Lake – There's a fraction of a chance you'll survive to the end of this game! This game teaches fractions – including word problems – and teaches about Native American culture. Watch out for poisonous snakes! Make your way down the rapids. Find enough food for your village's survival. Figure out "what's fair." Who knew you could get this excited about fractions?

Chromebook
Chromebook games are played in a web browser using the emailed links provided.
Games for Chromebooks can be played on the web and do not need to be installed. You can find links for both our free and paid games for Chromebooks here.
Some Chromebooks allow you to download Android apps. 

Android apps

iPad apps
Our paid apps vary in price depending on the number of levels in the app. We add a new game approximately every four months.
Download & Installation Guide for Mac OS
How to Install Spirit Lake on Mac OS X
Find the Installer file in your "Downloads" folder by accessing it from the right-hand side of your "Mac Menu Bar" at the bottom of your screen, or hover your mouse at the bottom of your screen to get a pop-up. Alternatively, open "Finder" and click on "Downloads" on the left-hand side of the window.
From the Mac Menu Bar, click on the "Downloads" icon to view the folder contents.

Start installing the game. Double-click on the Installer file. It's labeled "SpiritLakeMacInstall.dmg" if installing Spirit Lake. It's labeled "FishLakeMacInstall.dmg" if installing Fish Lake.
This opens a new window. Window contents consist of one game icon, "Applications" folder alias (short-cut) and one "READ ME" TXT file.

Drag and drop the game icon into the Applications folder alias to copy it to your computer. (to drag: simply left-click and hold, move the cursor over to the new location, and release the left-click to drop)
Now that the game is installed, navigate to your Applications folder and locate the game—called "Spirit Lake Mac" or "Fish Lake Mac."
Double-click the game icon to begin the game.