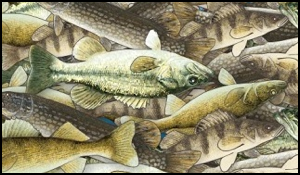 15 of our Standards-aligned YouTube learning videos were made for Fish Lake, hence why we have a ton of fractions content. (More on the way!) Students can play Fish Lake on Mac, Windows or iPad. Also, check out the 7 Generation Games YouTube channel. We've made many videos available for your perusal.
The last two videos are from our game, AzTech: The Story Begins, which picks up in math content where Fish Lake left off by incorporating Statistics alongside fractions practice.
Identify fractions: What is it?
Equivalent Fractions
Introducing equivalent fractions
Converting to equivalent fractions
Like Fractions
Compare Like Fractions
Addition of Like Fractions
Mixed Fractions: Identify and explain
Fractions on a Number Line
Fractions and Decimals