Standards
CCSS.ELA-LITERACY.W.3.1
Write opinion pieces on topics or texts, supporting a point of view with reasons.
CCSS.ELA-LITERACY.W.3.2
Write informative/explanatory texts to examine a topic and convey ideas and information clearly.
Summary
This English language arts and agriculture lesson consists of two short activities that teach students in Grades 3-4 about sheep using an online ebook and flashcards about domestic sheep. The lesson ends with a formative assessment writing activity consisting of either an informational writing prompt or an opinion one.
Lesson Time
30 minutes
Lesson
Activity 1: Use flash cards to learn vocabulary
The sheep flash cards below can be used to pre-teach the vocabulary found in the All About Sheep book for 8-10 minutes.
Download ready-to-print flash cards
Activity 2
Click the link to access the ebook on Book Creator: All About Sheep.
Students may read the book on their own or alternatively, listen to it.
This can take 5-10 minutes.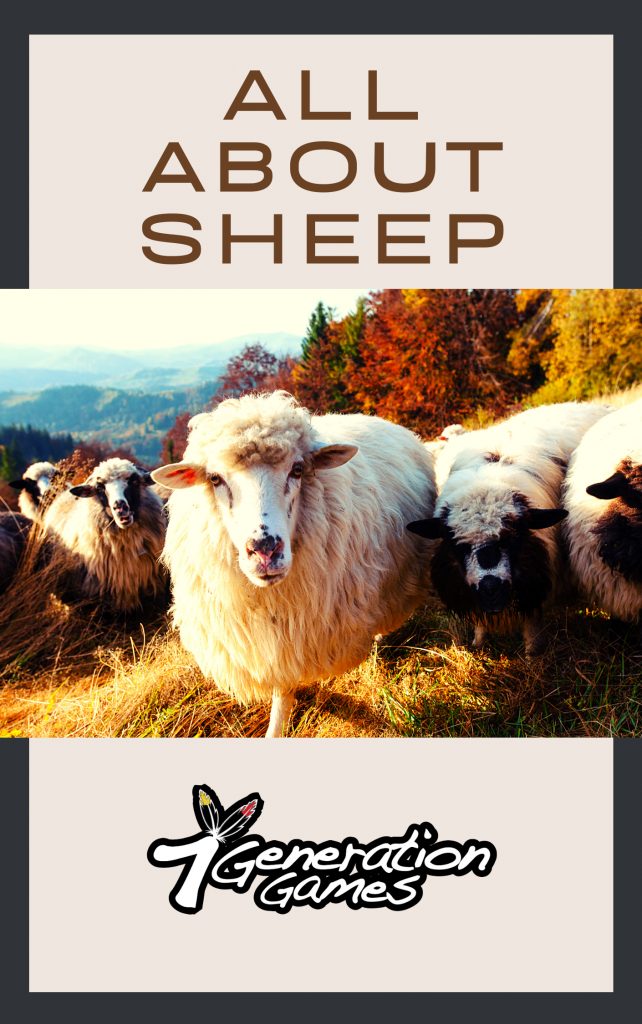 Assessment
Have students complete a writing prompt about what they learned after reading All About Sheep. This can take about 10-15 minutes. You can choose from the following writing activities.
Opinion Writing Prompts
My favorite part of being a shepherd would be…
If I had wool, I would make…
If I could feed a sheep a snack, I would feed it…
2. Informational Writing Prompts
Reflect: Why are sheep important to us? What resources do they give us?
Reflect: Why do sheep need a shepherd?
Synthesize (Going beyond the text.): Why might it be important to put colorful markings on a ewe and her lamb?
3. Book Review
Write a book review about All About Sheep. Have students tell other young readers what the book was about. Have students include their own evaluation or interpretation about All About Sheep.