One half means it's fair
Who doesn't want life to be fair? Learning fractions? Start with the most basic – dividing a whole into two equal parts. Equal is the key point emphasized here. It's not enough to be in two parts, you need two equal parts.
Fractions are more than pizza
I like this video because it gives multiple examples of a fraction, both as a fraction of a distance – half the distance you have to ride to get to the next camp – and a fraction of a shape.
Like the video? You'll love the game.
This video is from our game Fish Lake, teaching mathematics and Native American culture. Fish Lake runs on iPad, Windows and Mac computers.
Check out more about Fish Lake Here .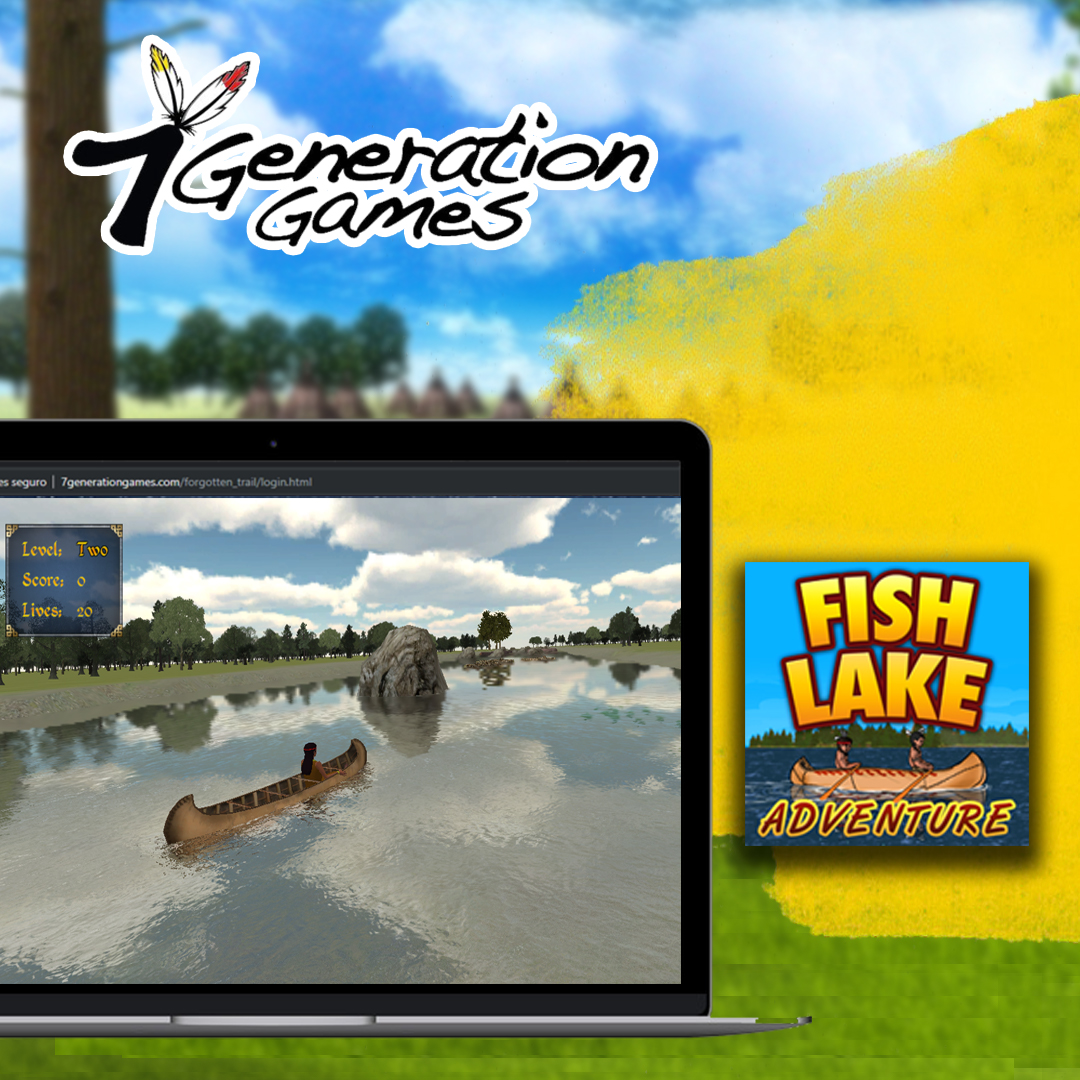 Practice with Fractions while learning math problem-solving strategies and Native American history.