I love the history and culture in your games, but do you have anything for younger students?
This is a question we get all of the time from teachers in K-2 classrooms.
The short answer is, "Yes."
Although most of our games focus on students in grades 3-8, there are many effective lesson plans using the Making Camp series and our augmented reality apps with younger children. Let's start today with Making Camp Ojibwe.
Step one: Play the intro videos on a smart board or computer.
You can link to the free version of Making Camp here. If your school has a paid license, go to the Making Camp Premium link, it has all of the educational content as the free version and a whole lot more. This lesson works equally well whether you use a computer with a projector or a smart board.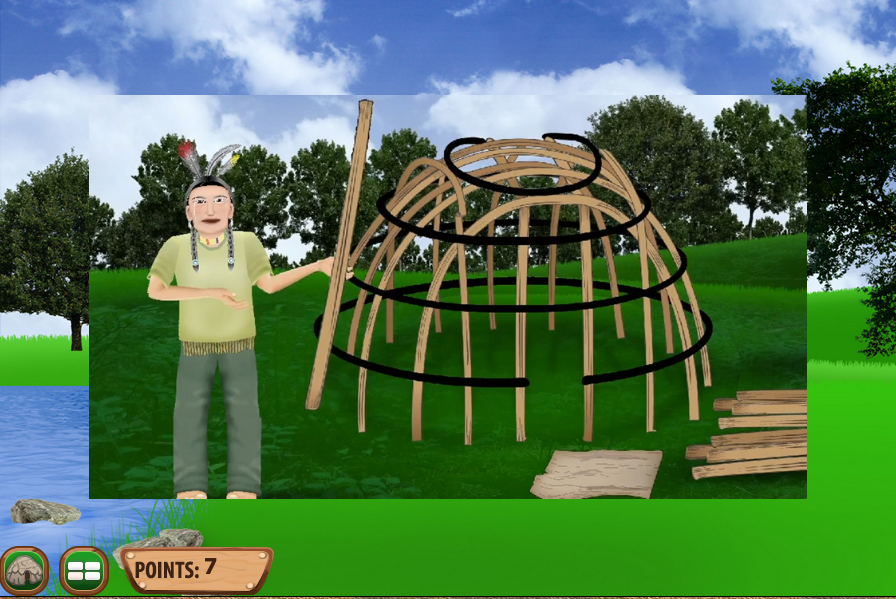 The first two introductory videos explain how to play the game. These also give a brief, elementary introduction to the Ojibwe migration and how to build a wigwam.
Step Two: From the choice boxes, select LIFE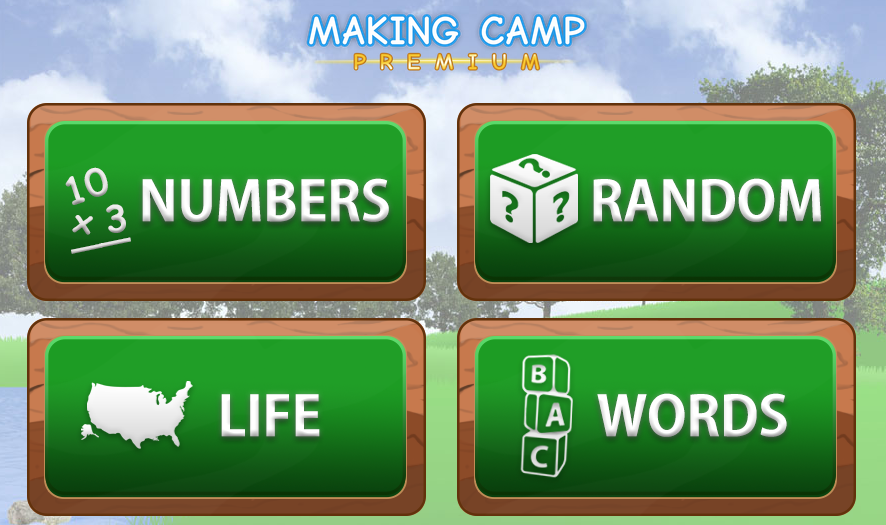 Select one of the videos on Ojibwe history and culture. These include videos on the marten, bear, fish, crane, deer and turtle clans, a discussion of clans as part of the social structure and an explanation of the Red River cart construction and value.
Step Three: As a class, discuss the answers to the questions after each video.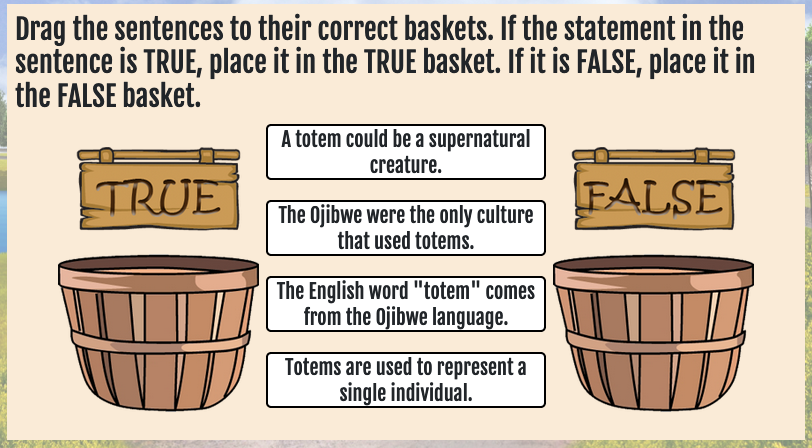 Allow one student to come to the front of the drag the answer you've agreed on into the basket. There are four answers in the problem above so four students would have a turn.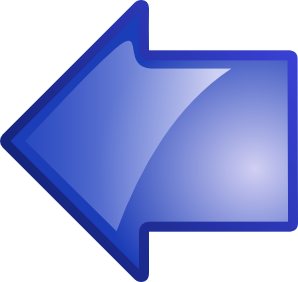 Teaching Tip
Earn at least three points before going on to the wigwam. This lets you trade for a wigwam and at least one item to put in it.
Step Four: After Earning Points, Go to the Wigwam
To trade the points you've earned, click on the wigwam in the bottom left of the screen. The first time you go to the wigwam, you'll watch a short video on how tribes traded, with both settlers and one another. You'll see a second video about building a wigwam and trade one point for a wigwam.
If you still have any points left, you'll be able to trade for items to put in your wigwam. Making Camp Premium has more items than the free version, so you may not have everything you see here if you are using Making Camp Ojibwe, but there's still a lot of cool stuff.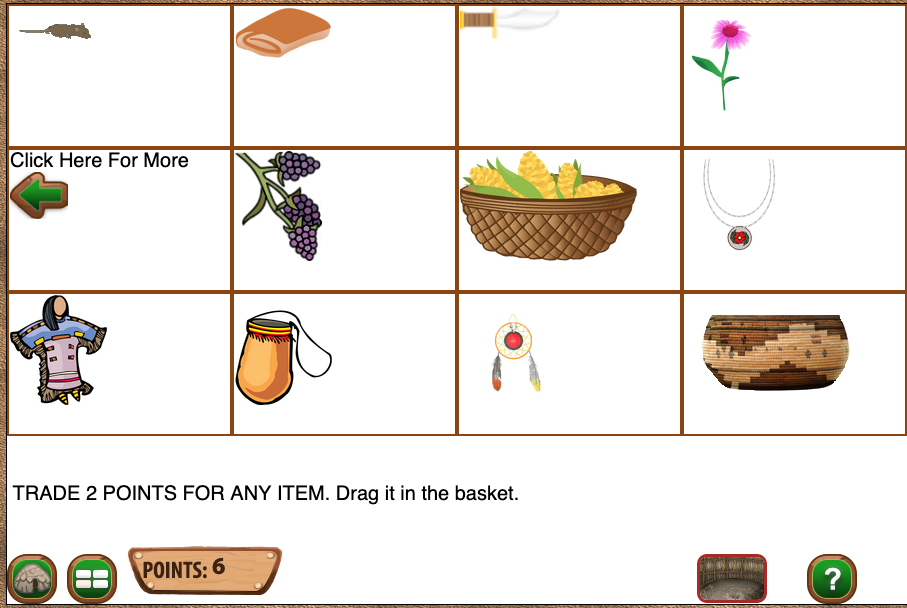 Discuss with your students what they would like to get for their points. Remind them that they can go back and earn more points later.
Step Five : Click on the items in the wigwam to learn about each one
Most of the items have a pop-up box that gives information on its use by or importance to the Ojibwe people. Several items also have animations, such as a dog barking, drum playing, character saying 'Boozhoo' or a basket filling with corn.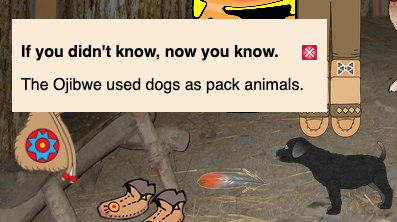 The initial lesson with Making Camp Ojibwe takes approximately 20 minutes, depending on the selection of videos. Making Camp Premium also has other learning activities under the LIFE section in addition to videos. With subsequent lessons, you can skip over the introductory videos, since your students will have already seen those. The videos on trading and the wigwam are only shown the first time students trade for items.
At this point, your students may be excited to earn more points and trade for more items. Our recommendation for children in the primary grades is to keep lessons to 15-20 minutes. They'll be excited and ready to start again next time, earning points and filling out the wigwam.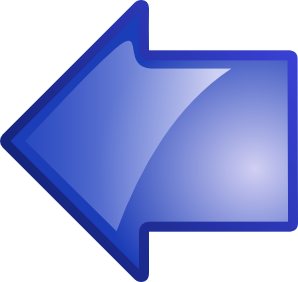 Differentiated instruction
Individualizing this lesson for children with special needs is easy. An aide can work one on one with a child who has difficulty in a group setting. Install the games on an iPad or Android tablet.
Advanced second graders can play the games on a tablet without adult assistance.